C2-0A 500 Raised floor with independent support
Brand Name:         Parete
Product No.:          PRT-FS662, PRT-FS800,  PRT-FS1000
MOQ:                      10 m2
Unit Price:              25 USD/m2 to 80 USD/m2 (Decided by technica requirements)
Packing:                 About 500 m2 for 20 GP Container
Packing Style:       Parete Logo, Neutral,  OEM logo
Production time:  7 days to 30 days, 500m2, 10 days for one 20GP container
Delivery time:        Asian : 10 days, Middle East: 20 days, Africa:  30 days, 
                                 European: 30 days,  North American:  20 days;
                                 South American: 30 days, Australia: 15 days; Russia: 30 days 
Payment terms:   T/T, L/C
Supply Ability:       100,000 m2 per month
Steel Bare finish raised floor for office application (OA-C2)-Steel Raised Floor with independent support
Product discription
Office steel raised access floor is specifically designed for office buildingit is convenient for cabling and wiring. The independent support system is easy for installation. The pedestal can be aluminum cast pedestal or steel form pedestal with PVC gasket.

The size of the panel is 500*500*28.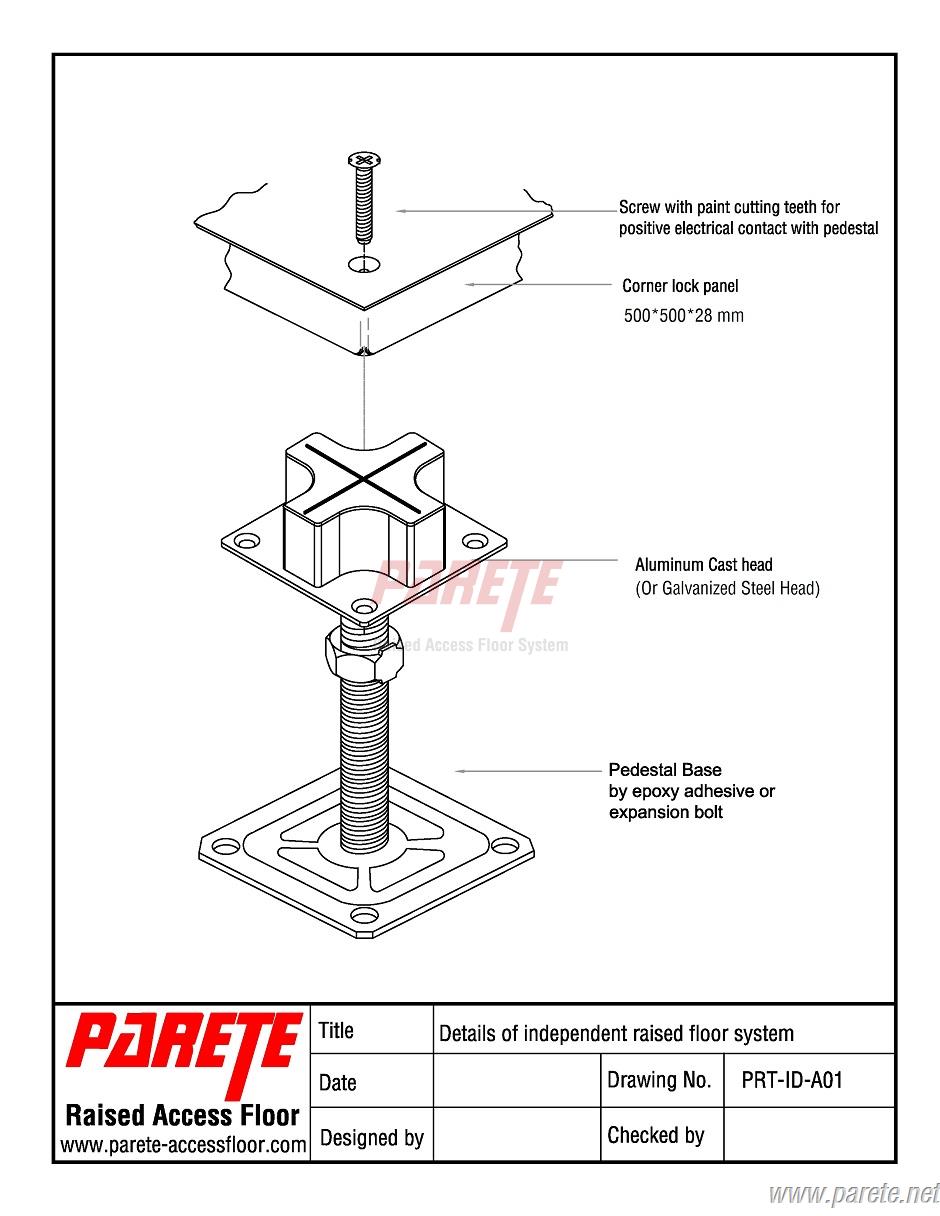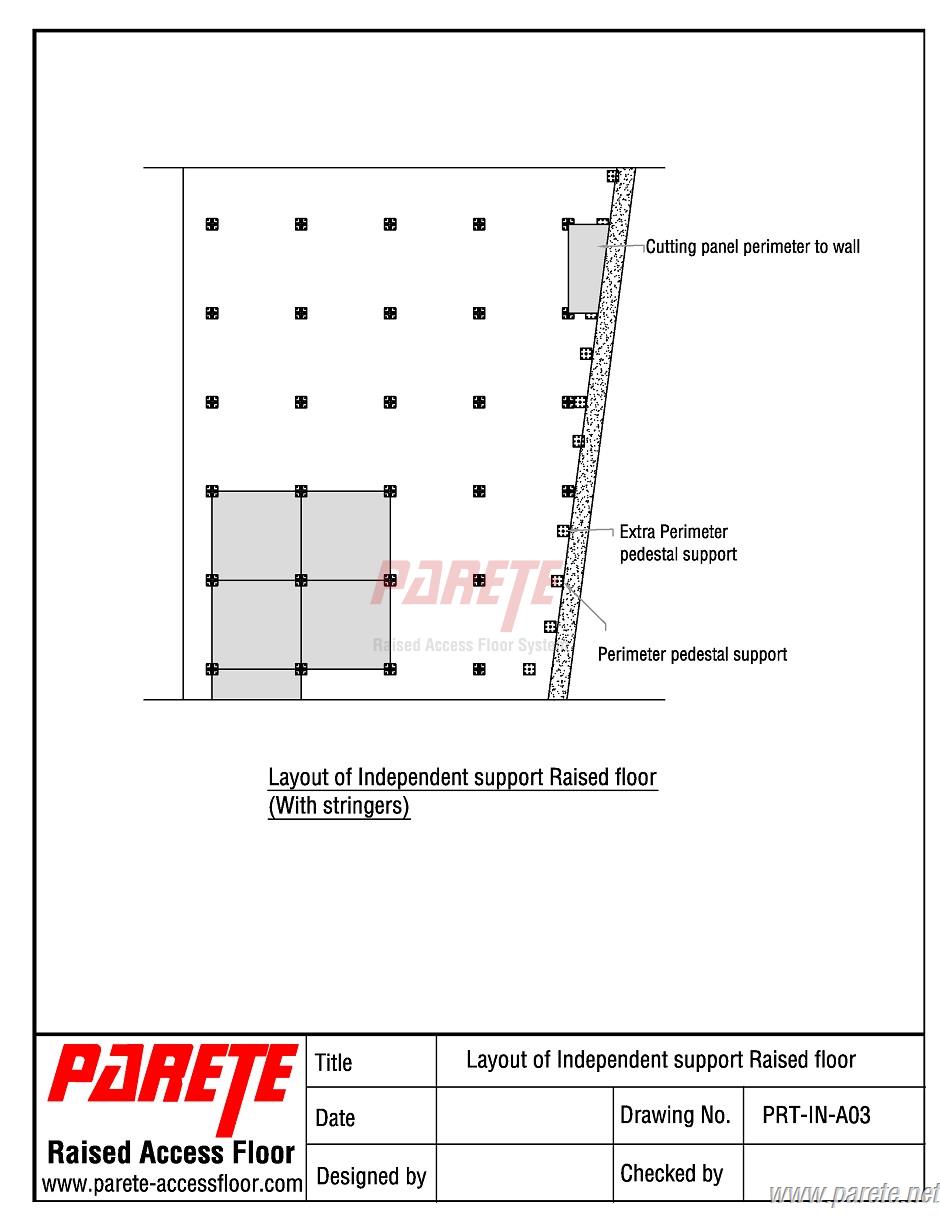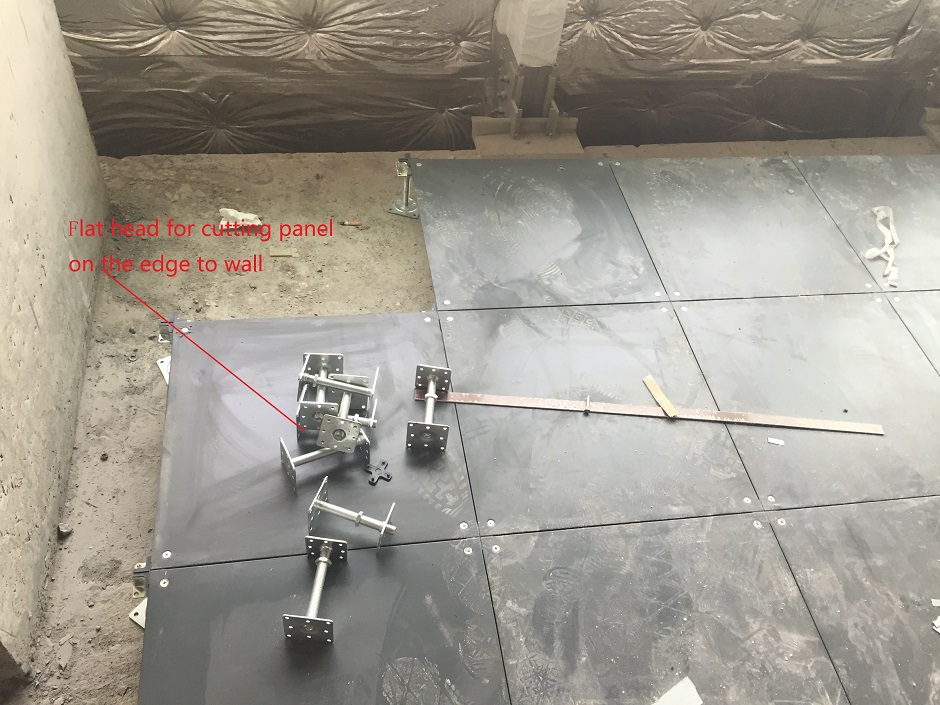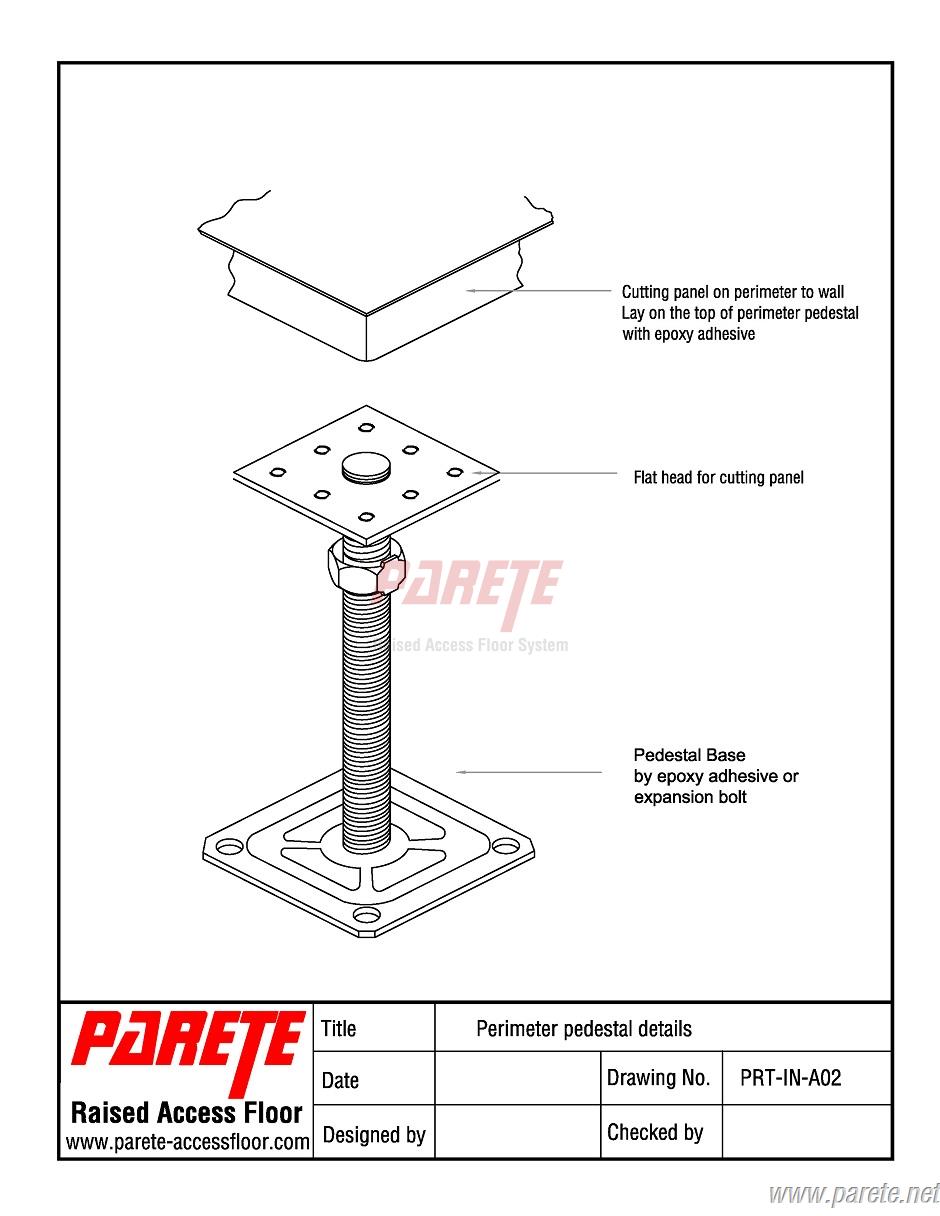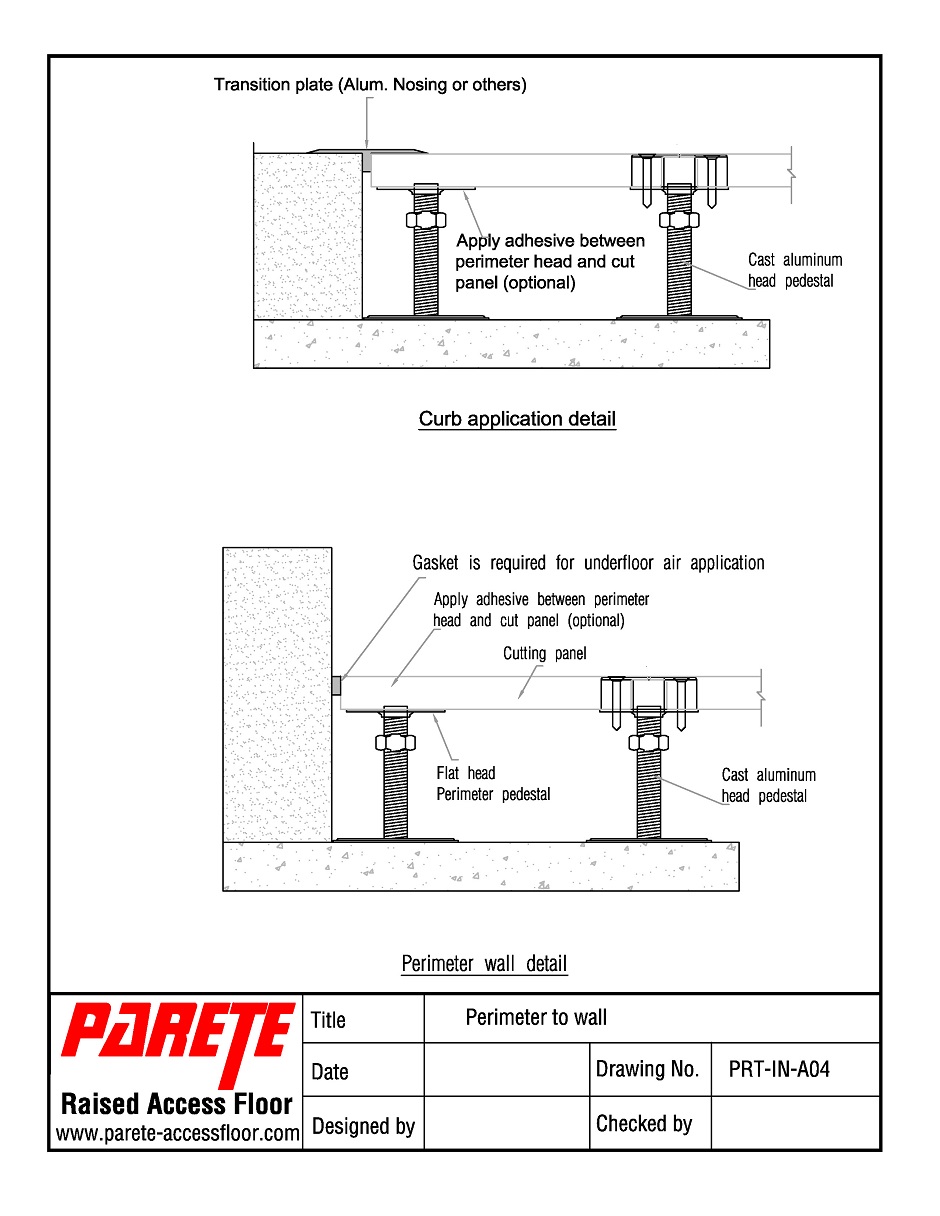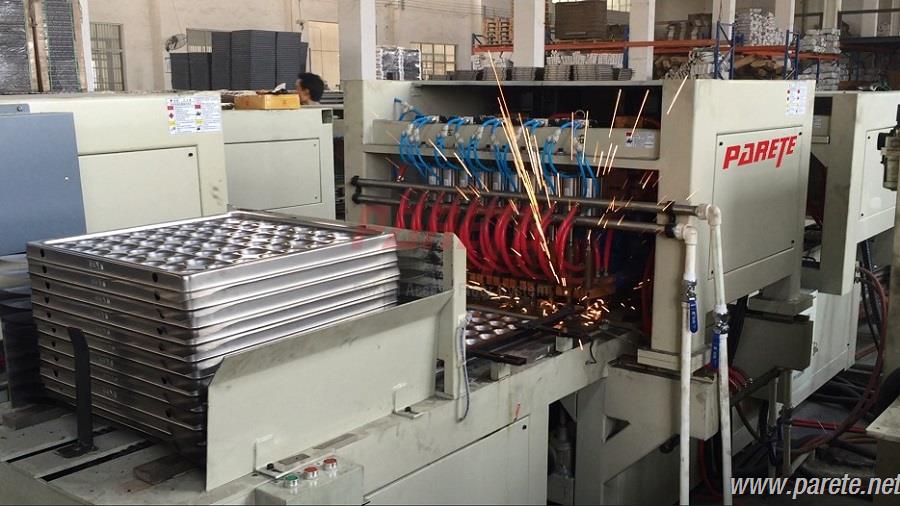 Product advantages:
1. Made of steel plate, high mechanical strength, high loading capacity, good fire resistance.
2. Epoxy power painting on surface, matt and soft, wear resistant and anti-corrosion.
3. Covering is glued under high pressure.  Multiple choices and good decorated surface. Wear resistant and anti scratch, excellent electrical conductivity, anti pollution and easy cleaning.
4. High dimensional accuracy,  interchangeable, flexible assembly, easy maintenance.
5. Products can be upgraded or adjusted according to the loading requirements.
Technical data of steel anti-static access floor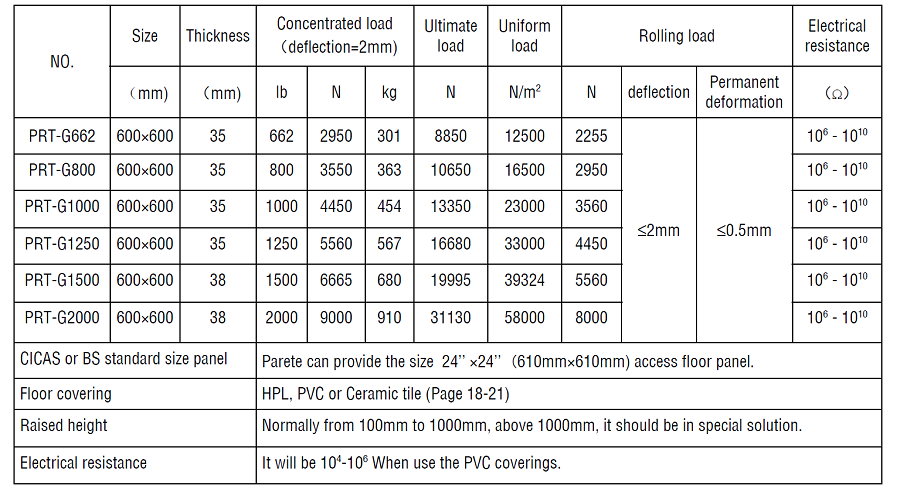 Applications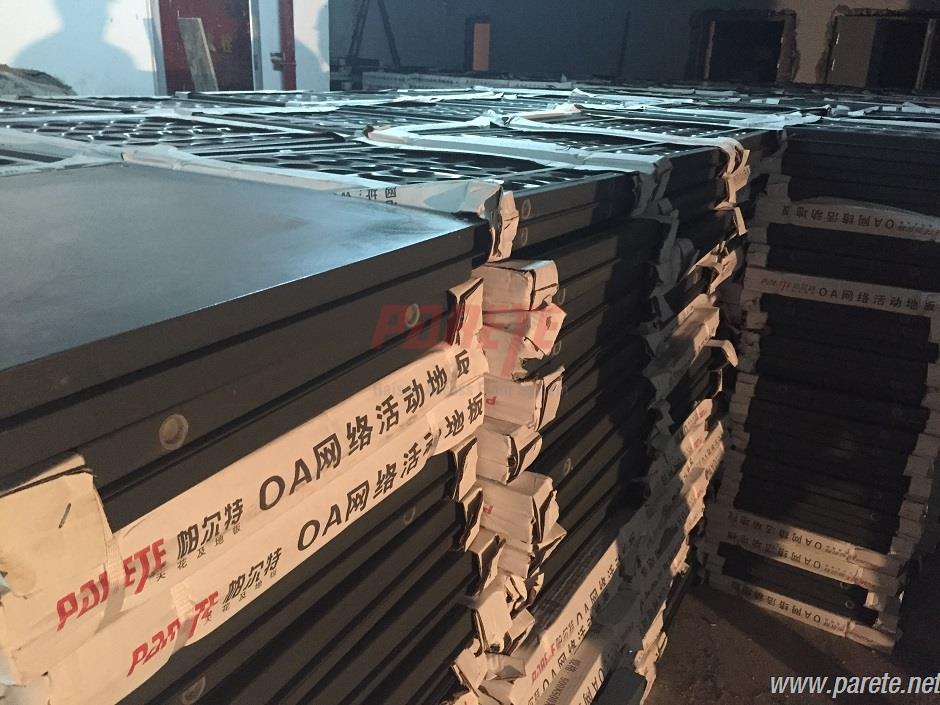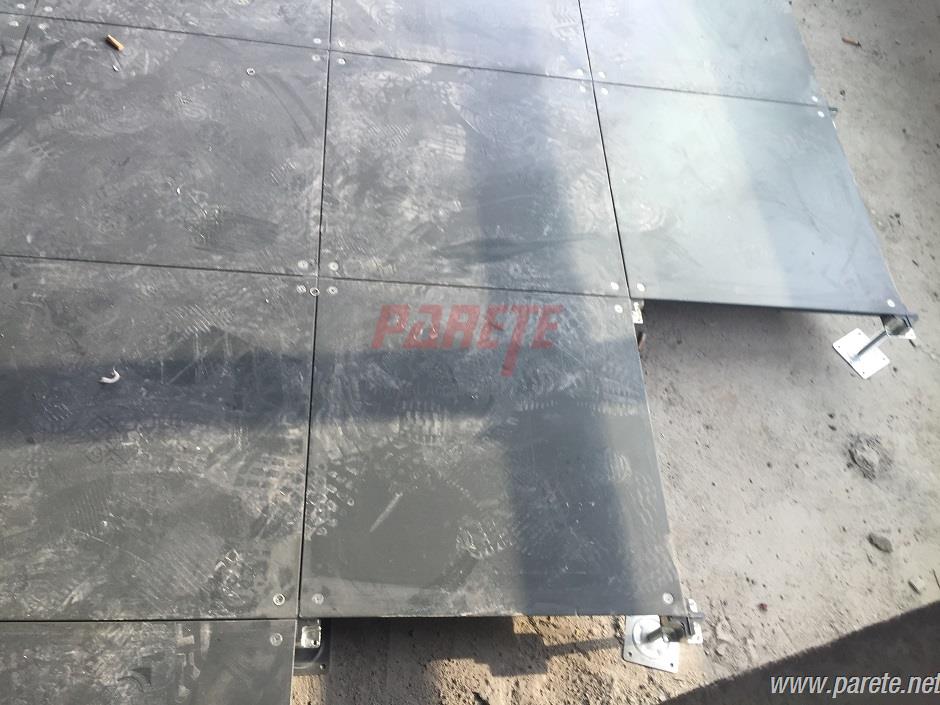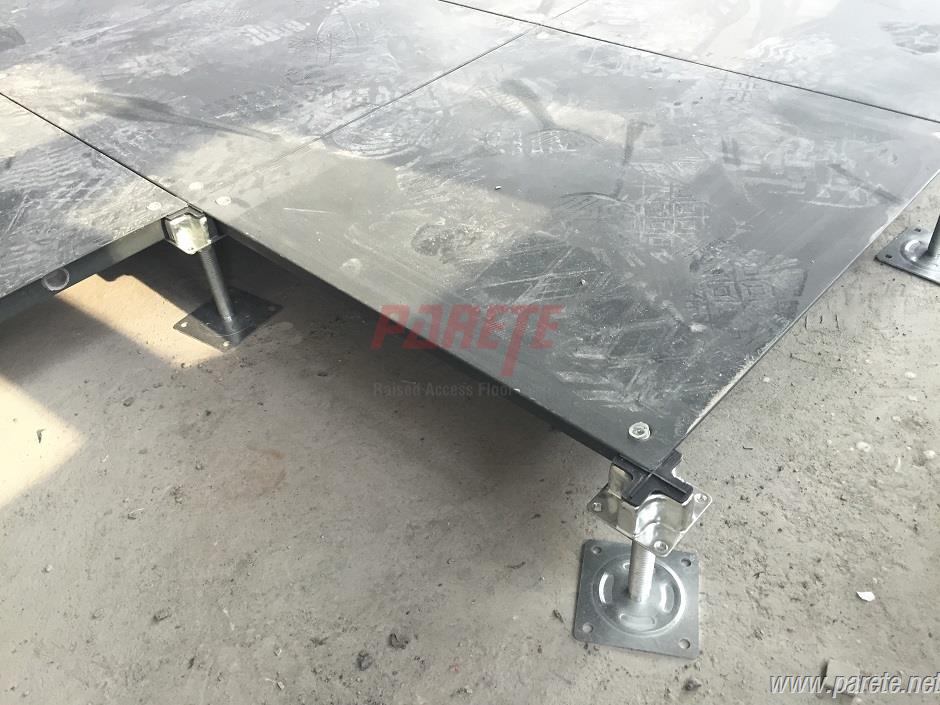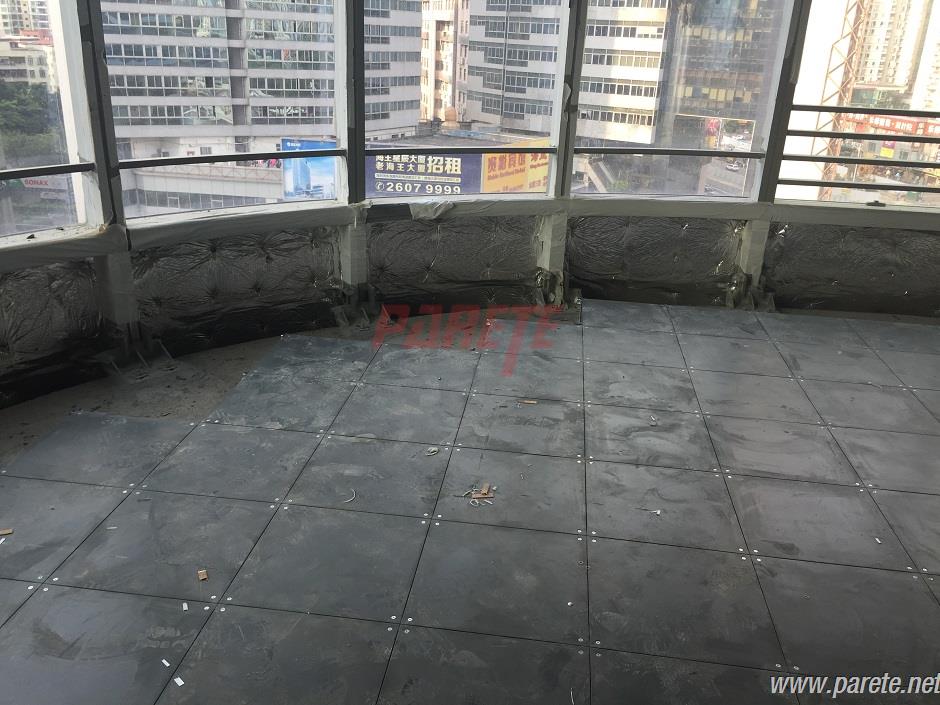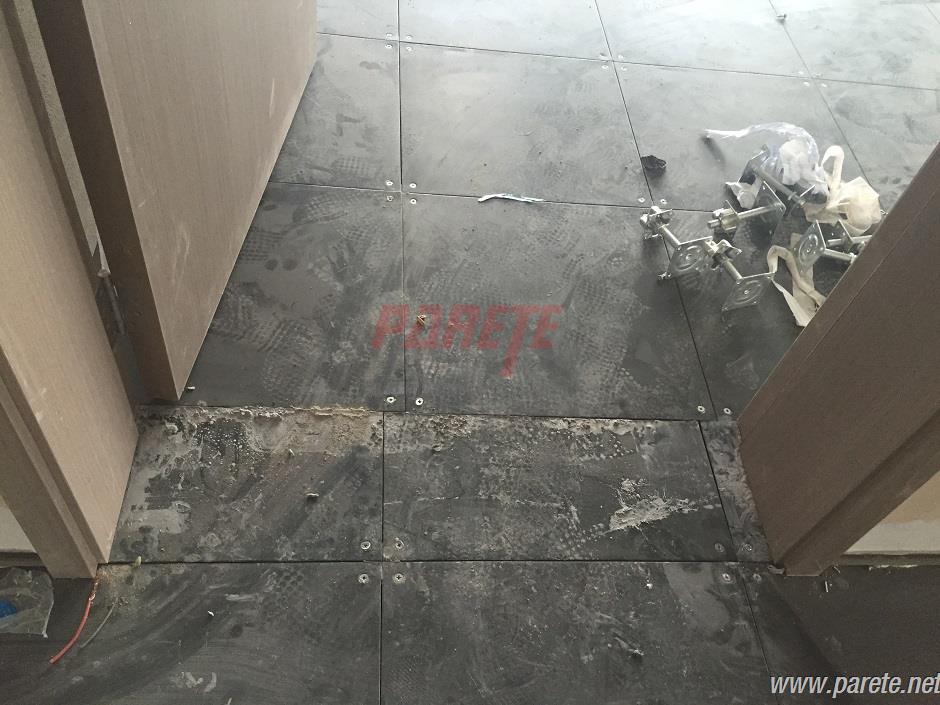 Covering

10,5 mm (clip compris)

Underside of the panel

Mini-jack stereo

Dimensions

27.3 mm

Weight

15.5 g

Panel thickness

41.2 mm