C4-OA 600 Bracing Support Raised Floor
Brand Name:         Parete
Product No.:          PRT-FS662, PRT-FS800,  PRT-FS1000
MOQ:                      10 m2
Unit Price:              25 USD/m2 to 80 USD/m2 (Decided by technica requirements)
Packing:                 About 500 m2 for 20 GP Container
Packing Style:       Parete Logo, Neutral,  OEM logo
Production time:  7 days to 30 days, 500m2, 10 days for one 20GP container
Delivery time:        Asian : 10 days, Middle East: 20 days, Africa:  30 days, 
                                 European: 30 days,  North American:  20 days;
                                 South American: 30 days, Australia: 15 days; Russia: 30 days 
Payment terms:   T/T, L/C
Supply Ability:       100,000 m2 per month
C4-OA-600 Bacing support Steel raise dloor
Product discription
Steel bare finish raised floor panel is made of good quality cold-rolled steel sheet with foaming cement fully filled. The  bottom is high quality deep stretch coil steel plate. The top is  cold rolled hard plate. The top steel plate and bottom steel plate are spot-welded to form a high quality shell. The shell is treated by phosphate and painted with epoxy powder coating. Then foaming cement will be filled into the shell. After curing, the structure will be stable and strong to support the designed loading capacity . The access floor panel has high strength and high durability.
OA Raised floor is specially designed for the modern office. It is convenient for cabling and overcome the disadvantages of traditional cabling solution. It meets the requirements of fast change of network, variety of input and output ports, different heights of office, anti-static and fire resistance. So it is greatly suitable to use in the following buildings: large scale office, computer facilities, intelligent office, securities hall, government office, financial institution, research institution, broadcasting center, post telecommunications, communication station, audio-visual education center, advertising and publication, conference center, media production center, commercial web center, electrical power and traffic control center etc. It greatly boost the development of modern high technology.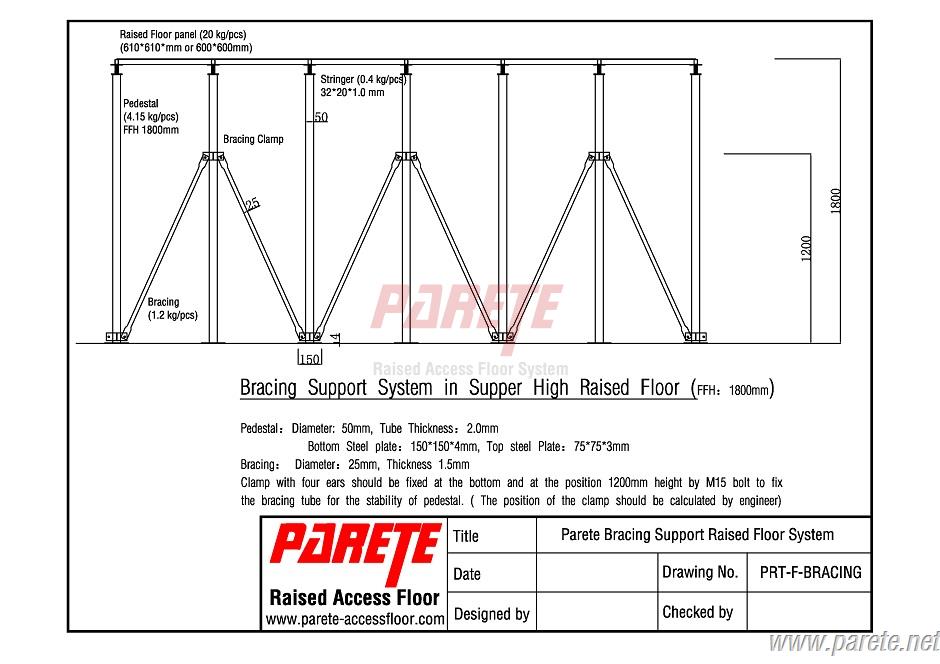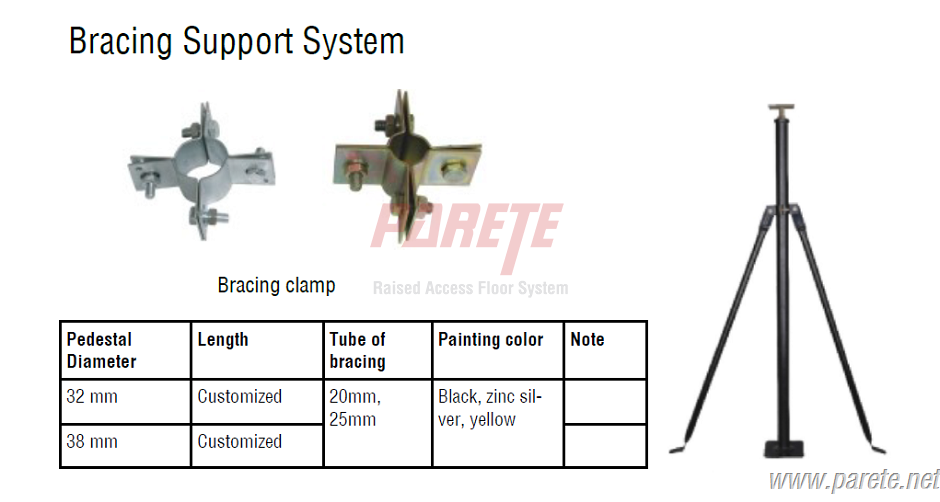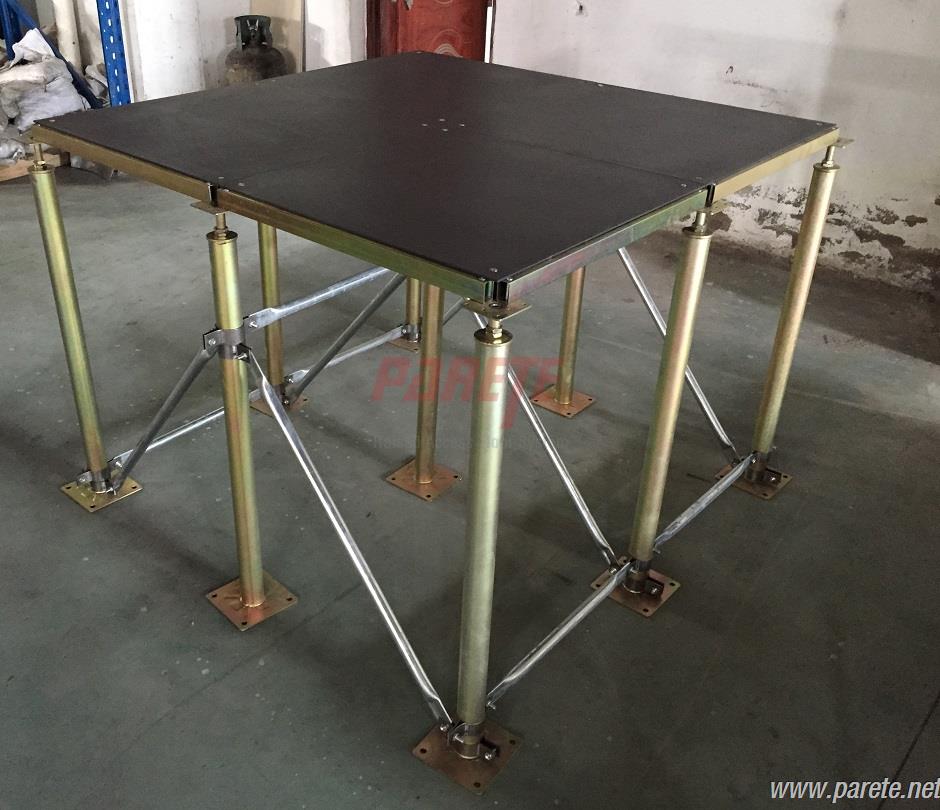 Product advantages:
1. Made of steel plate, high mechanical strength, high loading capacity, good fire resistance.
2. Epoxy power painting on surface, matt and soft, wear resistant and anti-corrosion.
3. Covering is glued under high pressure.  Multiple choices and good decorated surface. Wear resistant and anti scratch, excellent electrical conductivity, anti pollution and easy cleaning.
4. High dimensional accuracy,  interchangeable, flexible assembly, easy maintenance.
5. Products can be upgraded or adjusted according to the loading requirements.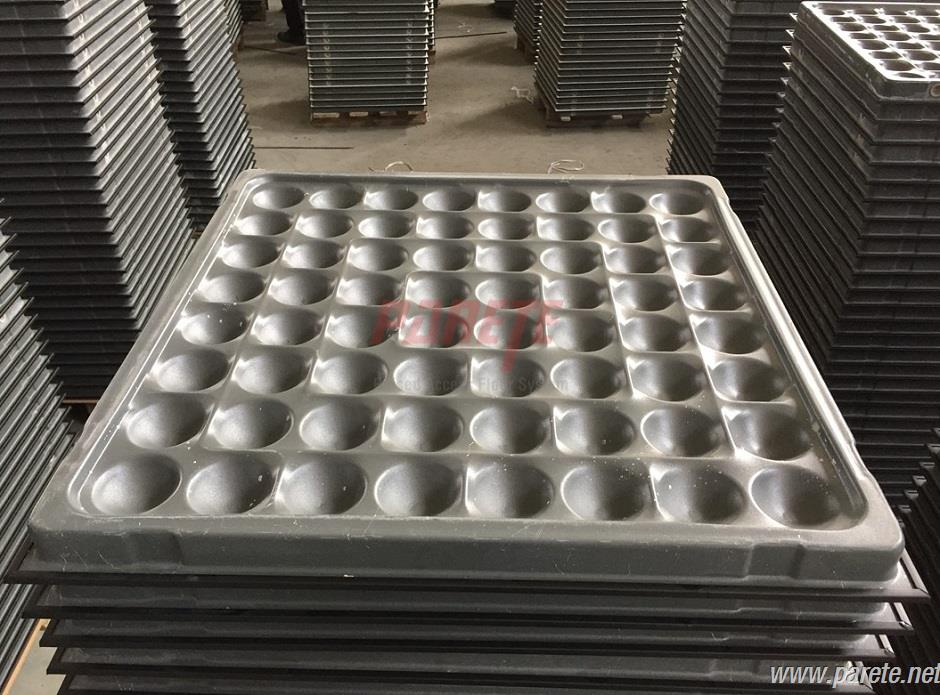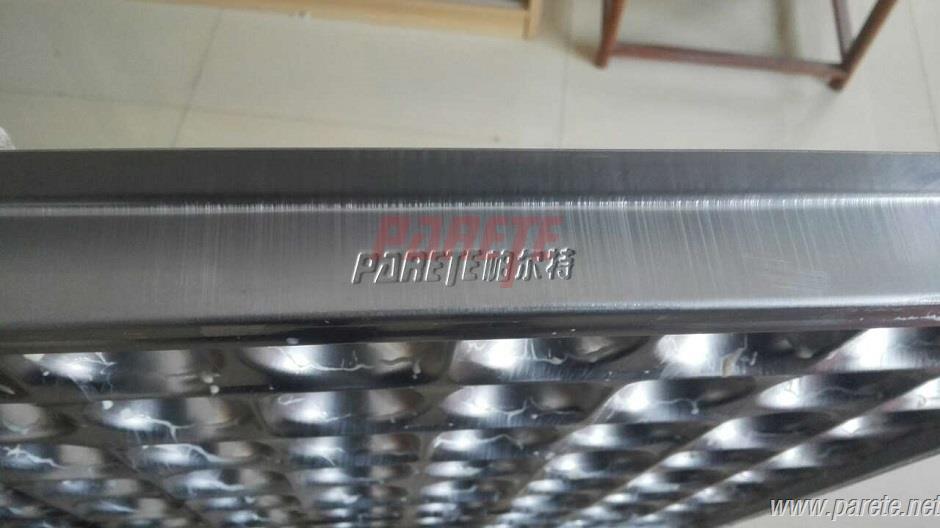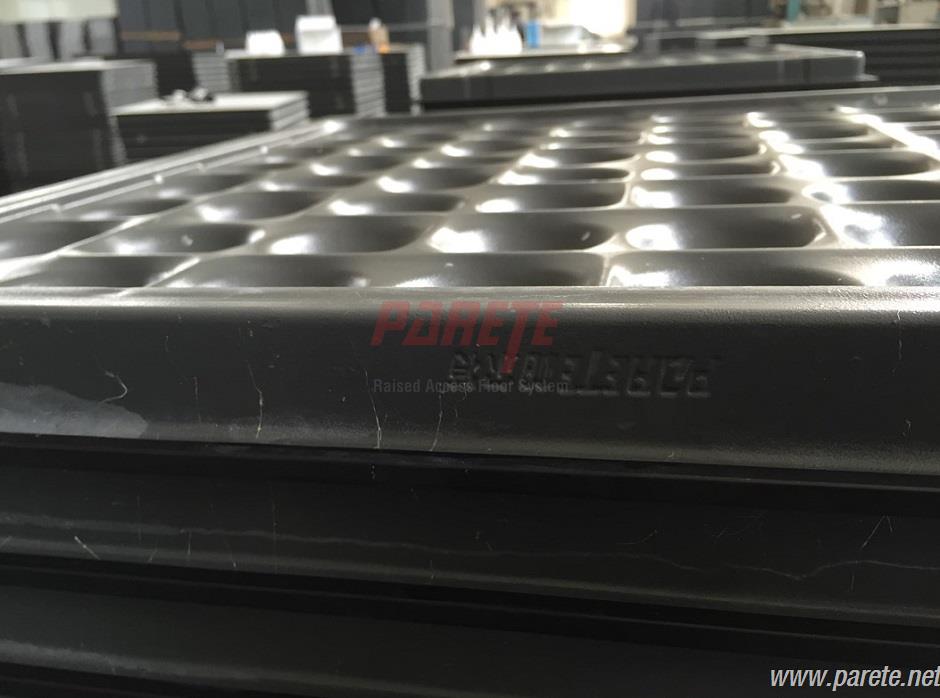 Technical data of steel anti-static access floor 
Type

Size

Concentrated load

Impact resistant load (N)

Ultimate load (N)

Uniform distributed load

(N/m2)

Rolling road (N)

No

LB

N

KG

10 times

10000 times

PRT-OA-C4-G662

600×600×33

≥662

≥2950

≥301

≥445

≥8850

≥12500

2214

1545

PRT-OA-C4-G800

600×600×33

≥800

≥3550

≥363

≥670

≥11250

≥16100

2946

2356

PRT-OA-C4-G1000

600×600×33

≥1000

≥4450

≥453

≥670

≥13350

≥23000

3560

2670

PRT-OA-C4-G1250

600×600×33

≥1250

≥5560

≥567

≥670

≥16680

≥33000

4450

3560

PRT-OA-C4-G1500

600×600×35

≥1500

≥6665

≥680

≥670

≥19995

≥39324

5560

4450

PRT-OA-C4-G2000

600×600×35

≥2000

≥9000

≥910

≥670

≥31130

≥58000

6697

5596
 Applications
We suggest to use the bracing support in the pedestal that FFH more than 500mm to get a more stable system.  Bracing  can be customized according to the details requirements from customer's specification. The following area will be applied with bracing support pedestal:
The FFH is more than 500mm, the tube diameter of pedestal is below 30mm.
The area that have a lot of dynamic loading
Complex layout of the floor
Multi steps
High requirement of acoustic area
Special area that customer required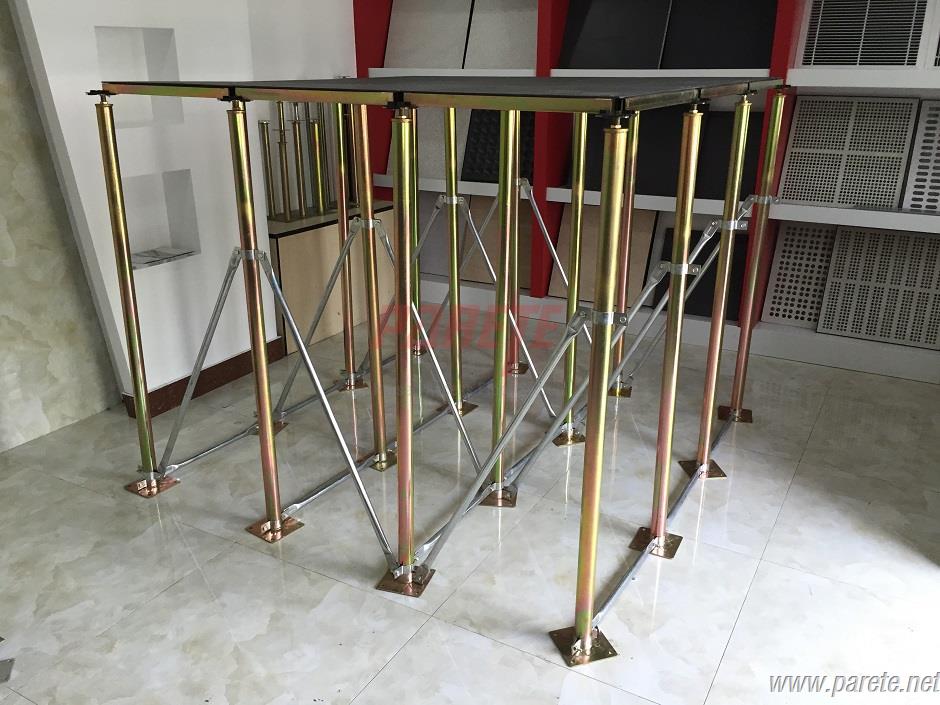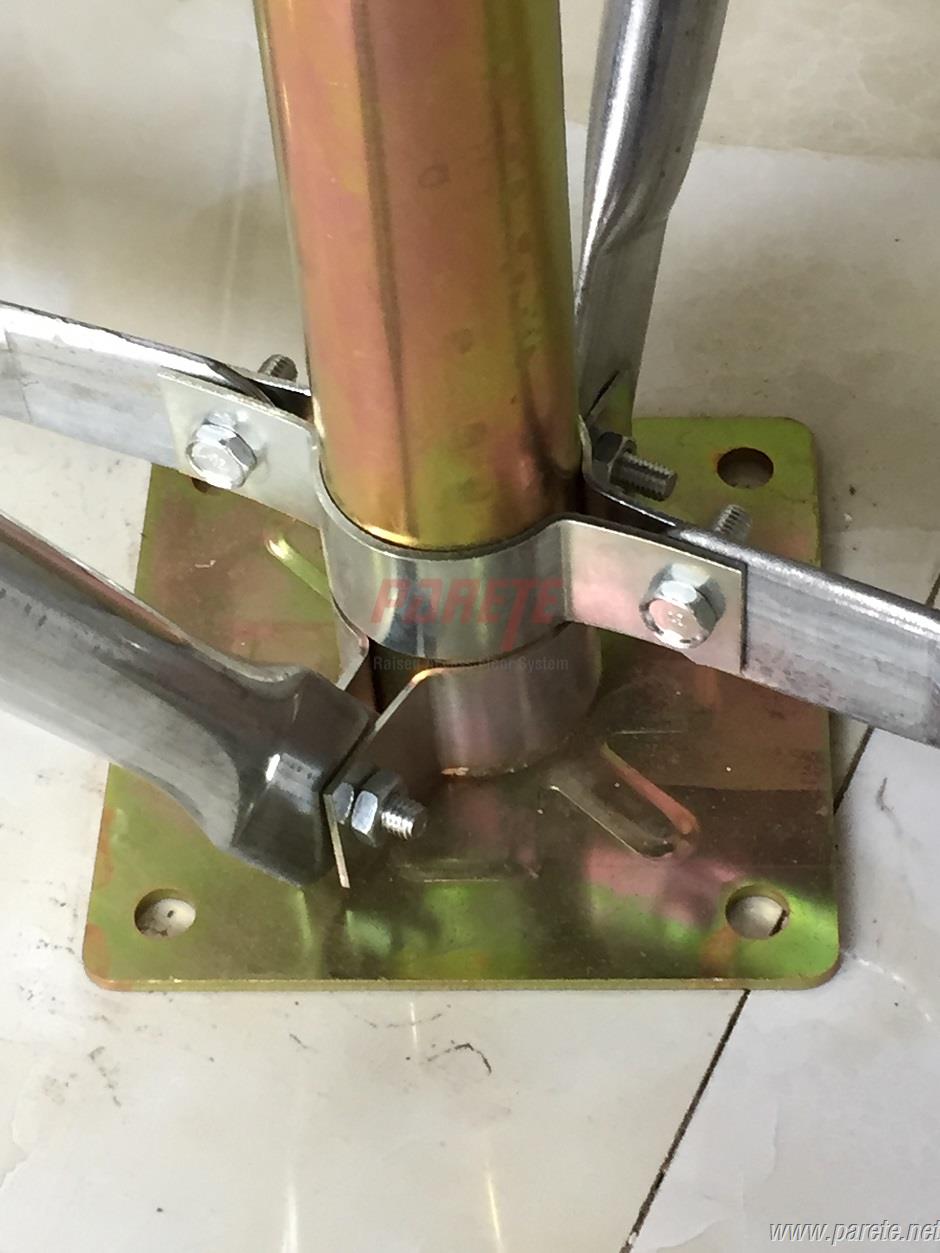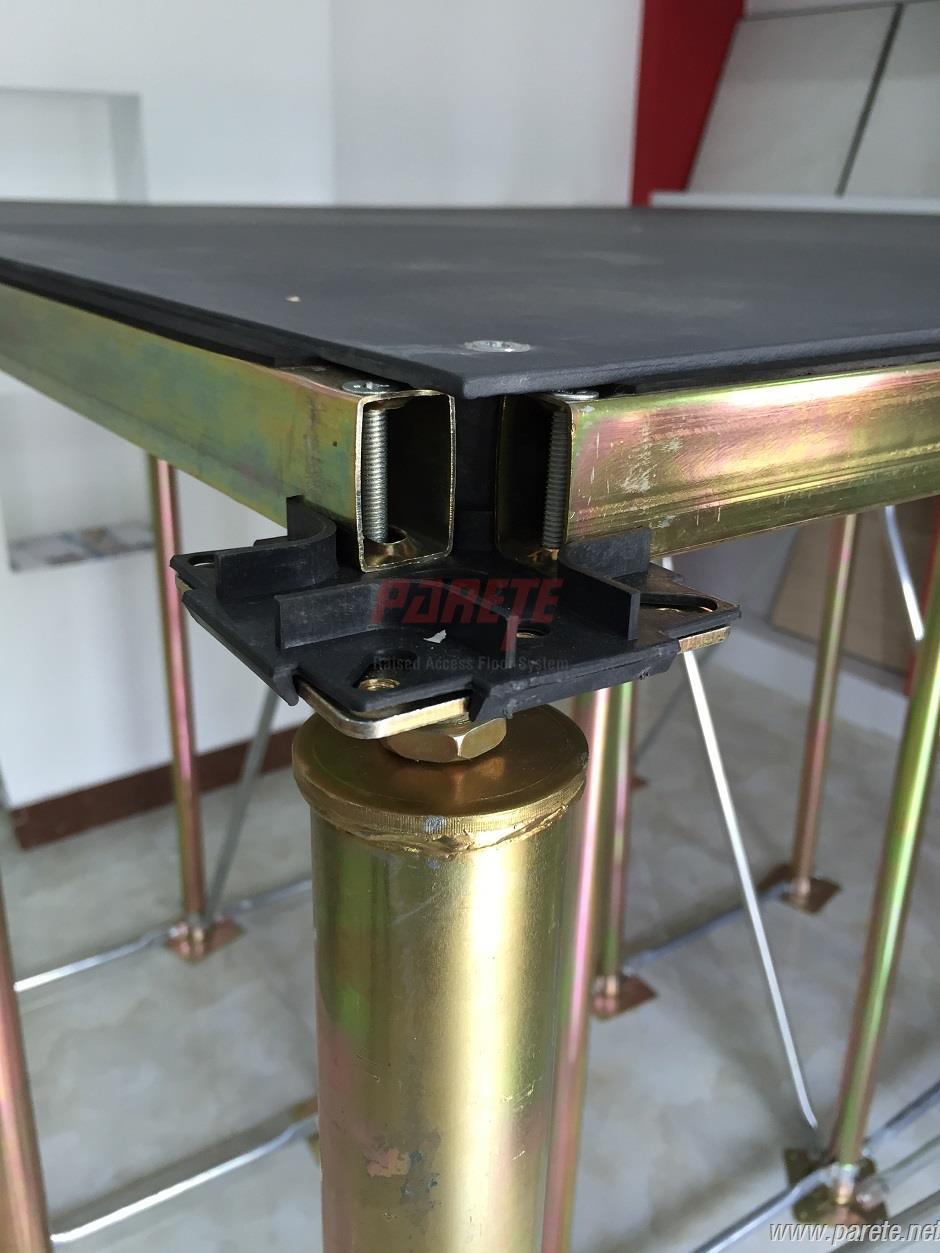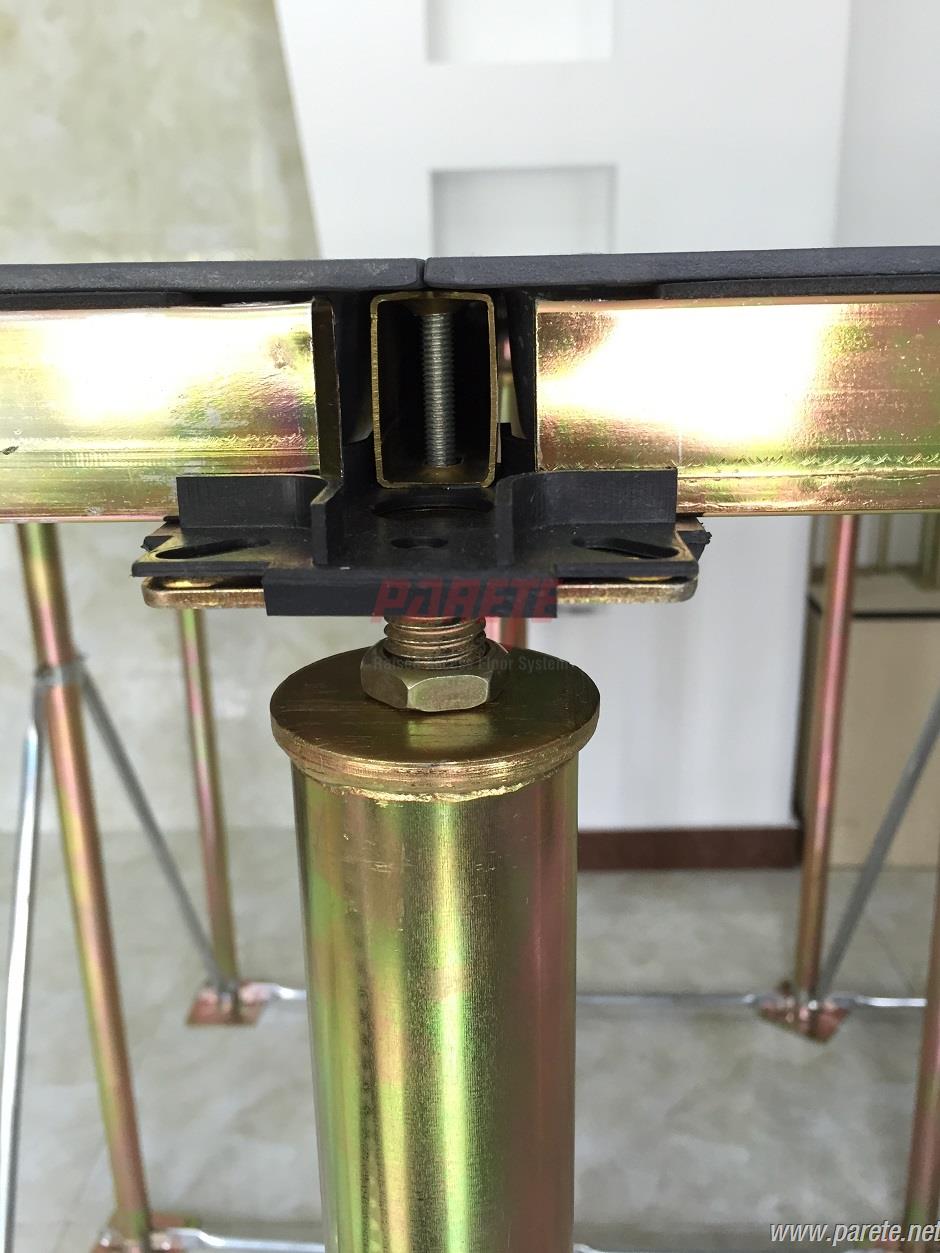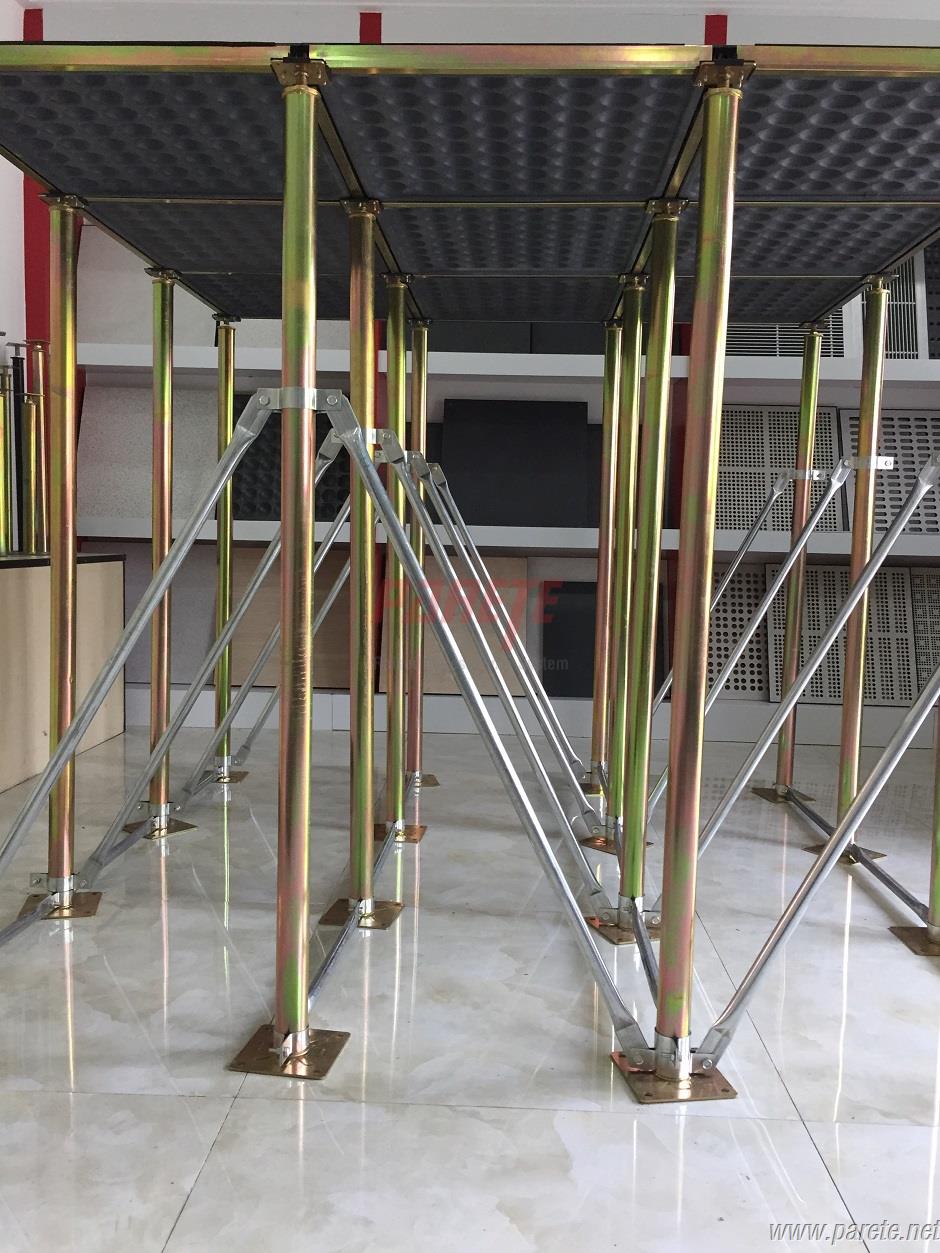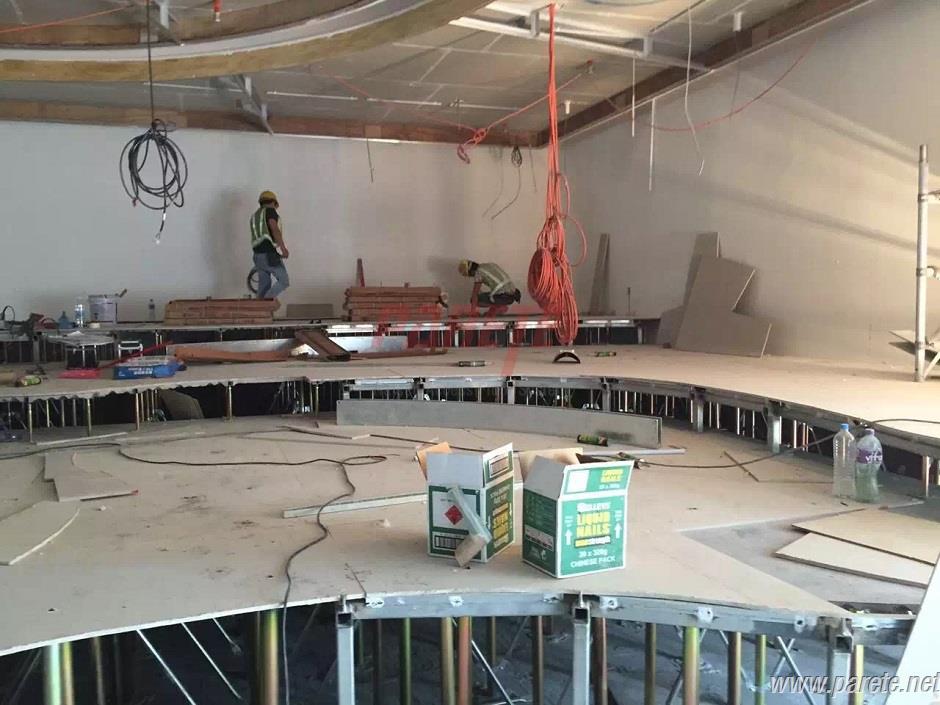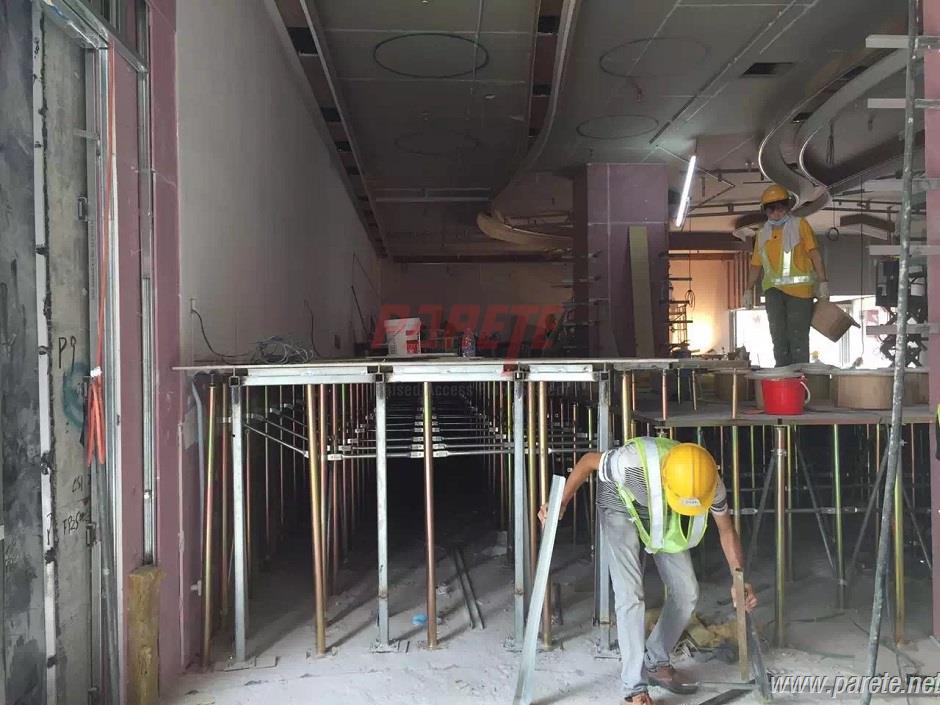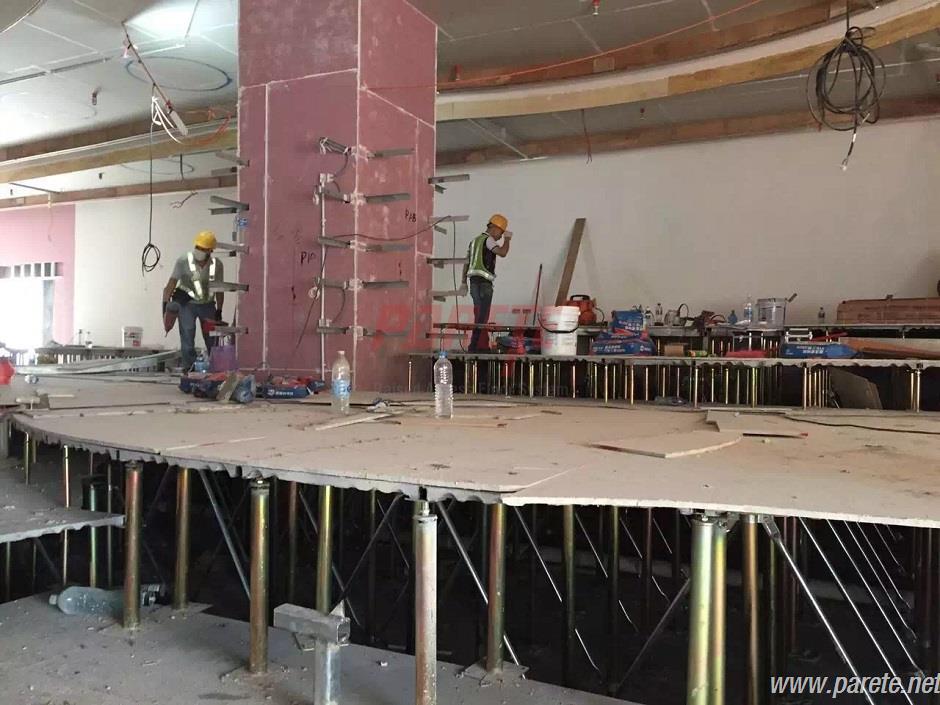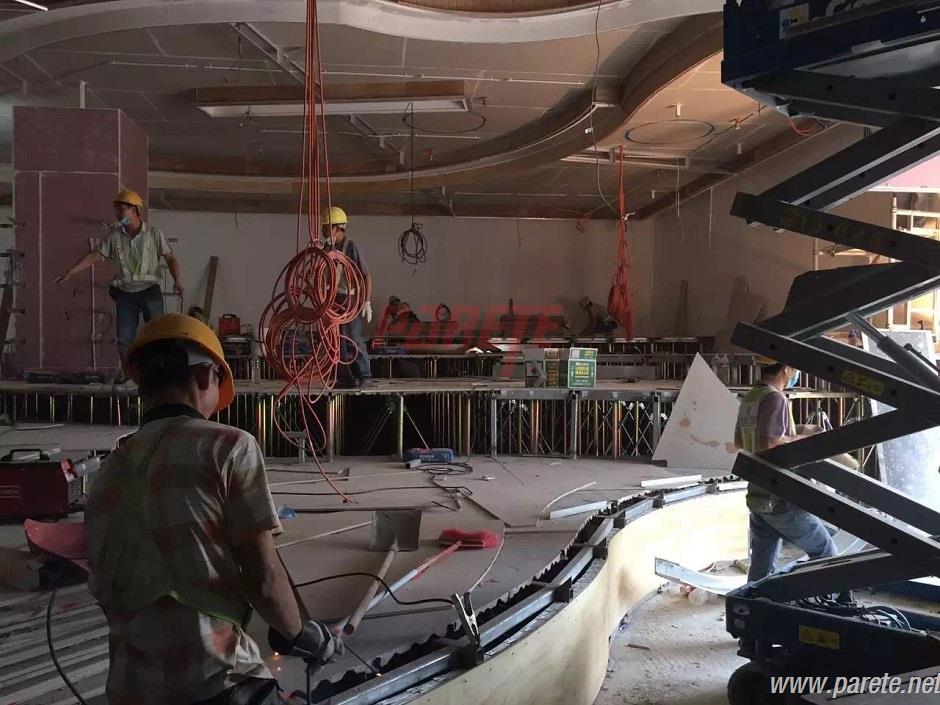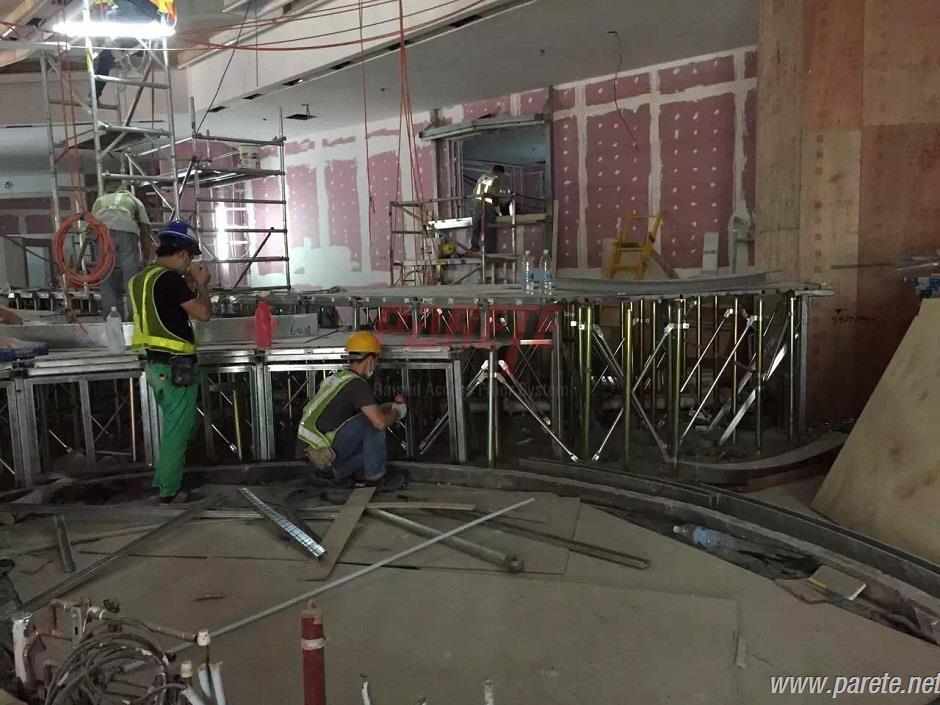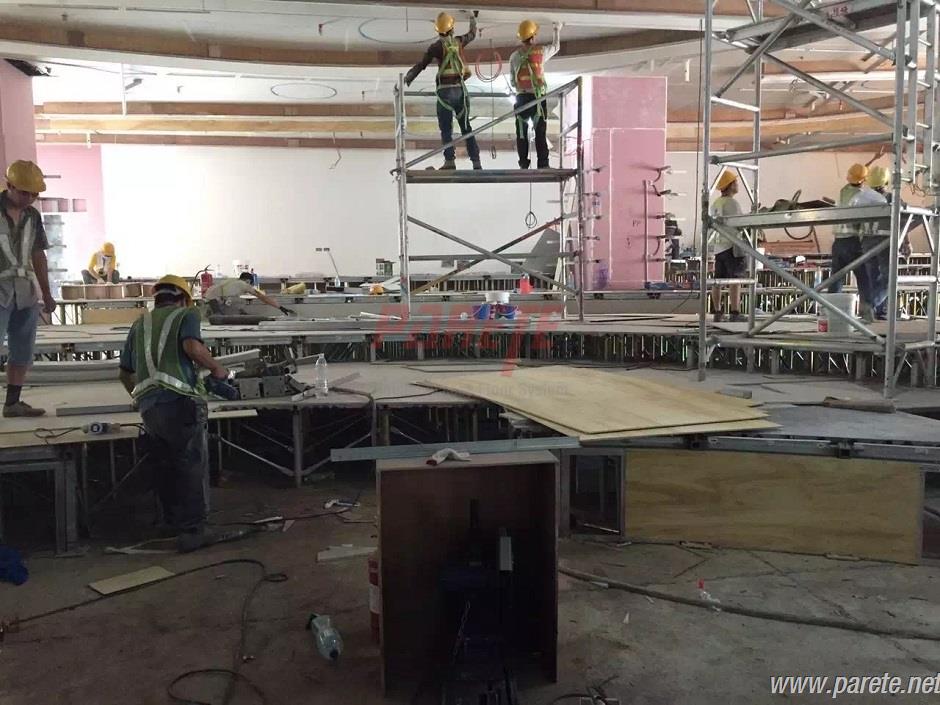 Panel thickness

41.2 mm

Weight

15.5 g

Dimensions

27.3 mm

Underside of the panel

Mini-jack stereo

Covering

10,5 mm (clip compris)